Exquisite Holiday Celebrations at The St. Regis San Francisco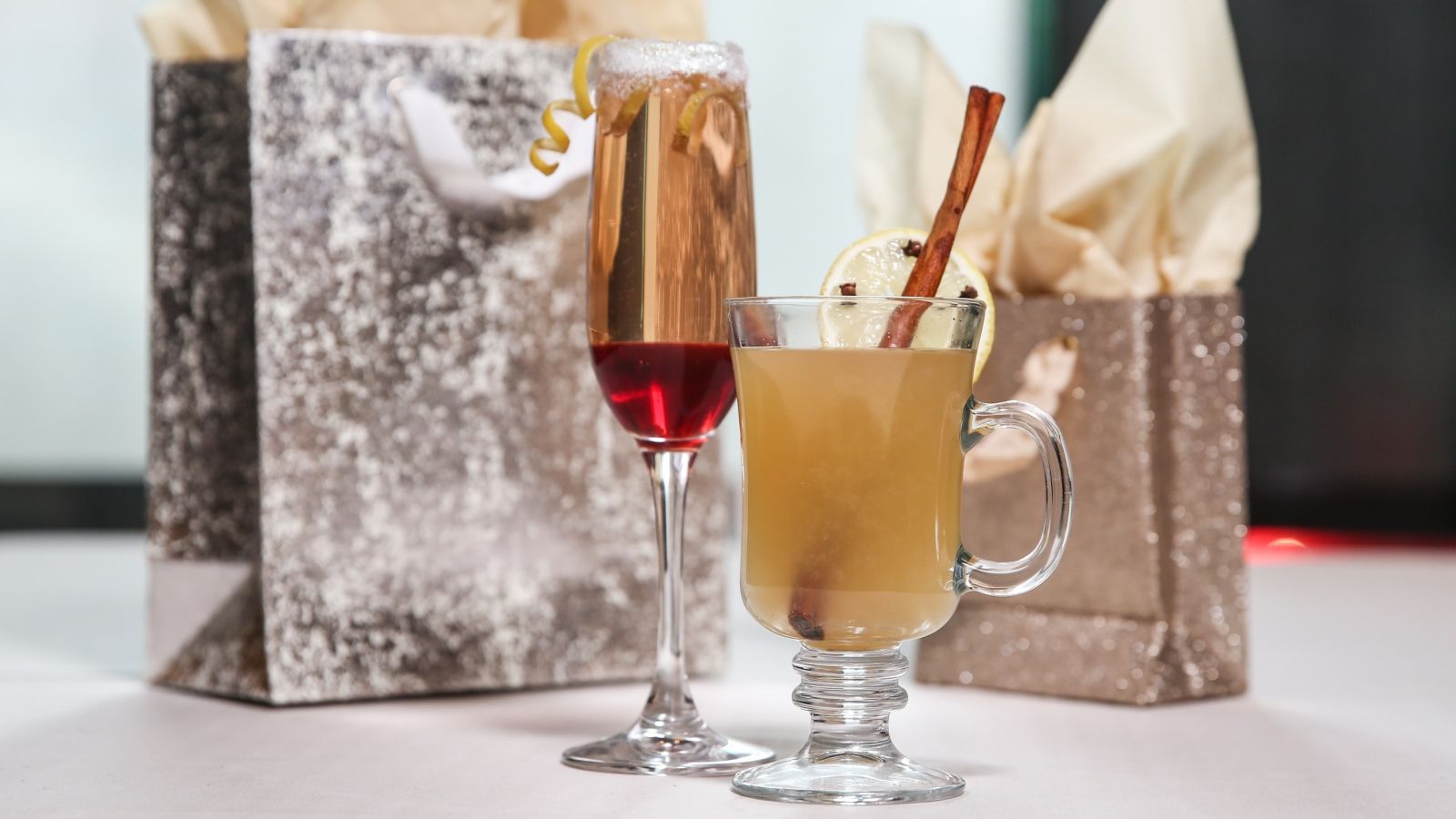 PRIVATE DINING
Allow our extraordinary culinary team to impress your guests with the exclusive private dining experience offered at Grill restaurant during the holiday season for groups of 10 or more.
To reserve, please call 415.284.4135 or email Rachel.Stinson@stregis.com.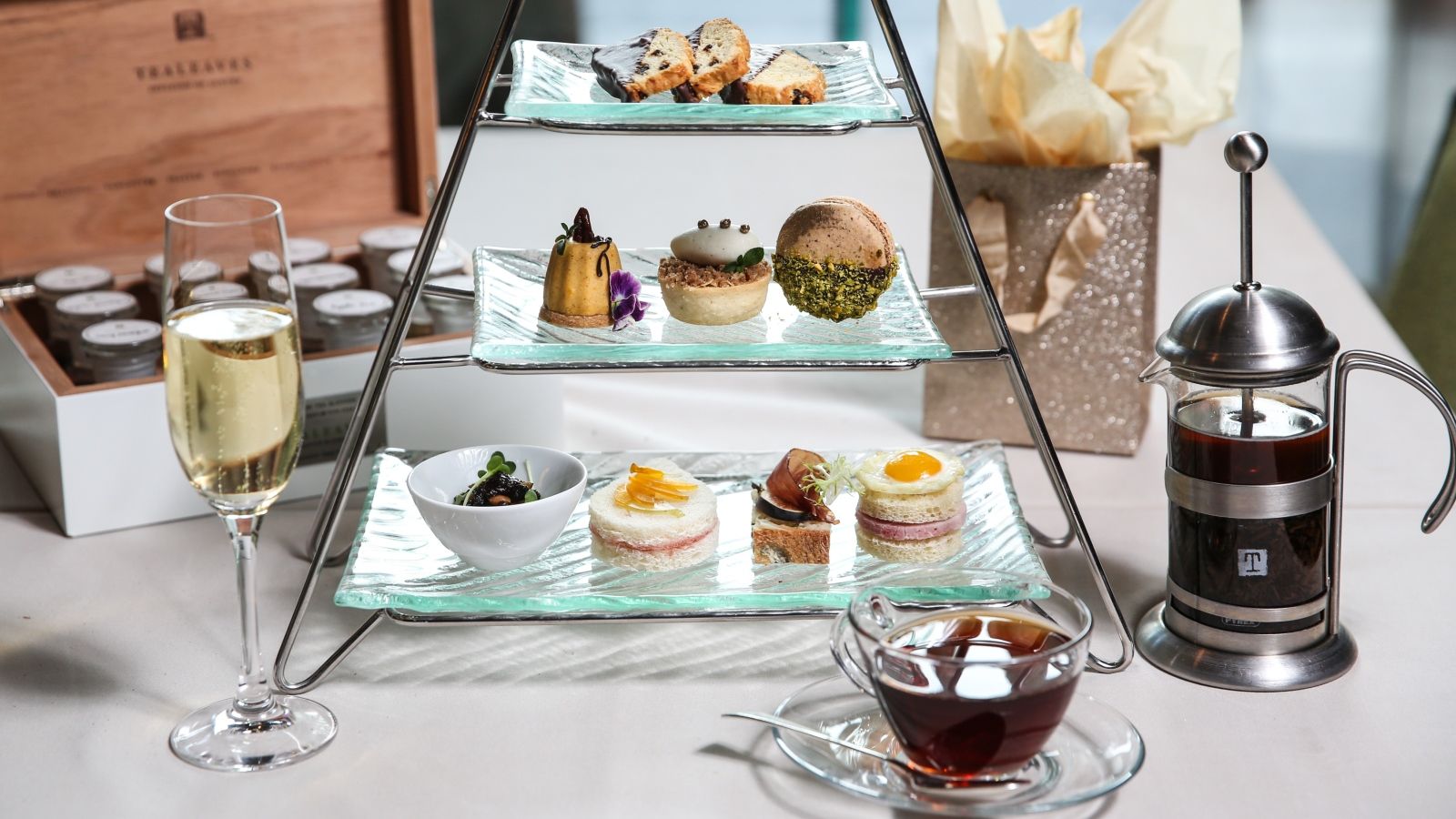 NUTCRACKER AFTERNOON TEA
Delight in our festive Art of Tea service this holiday season. The Nutcracker Afternoon Tea menu features a seasonal selection of tea and sweet and savory treats.